High Performance Clutch Installs
This week at Fathouse Fabrications we are installing some high performance multi disc clutches.
First up is a 2015 Mustang RS2 Roush car that has a Roush supercharger kit installed. This Mustang is getting the RST clutch and flywheel package from McLeod Racing. We have used McLeod's products in the past with great success and the cars owner will be pleased with its light pedal feel and holding capability. The McLeod RST is rated for 800HP!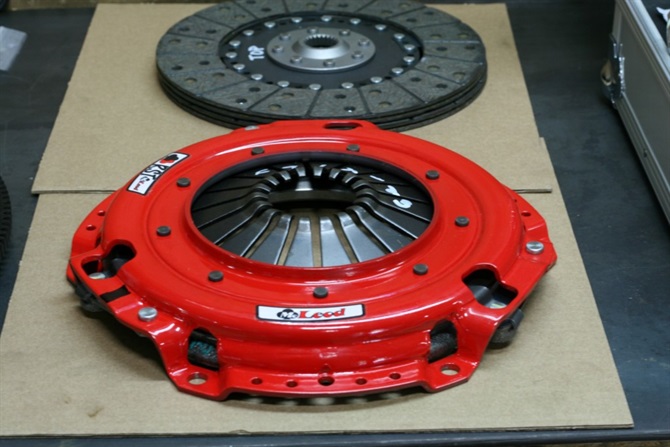 Wont be long now before the owner will be back on the road banging gears and burning tires without having to worry about his clutch giving up on him!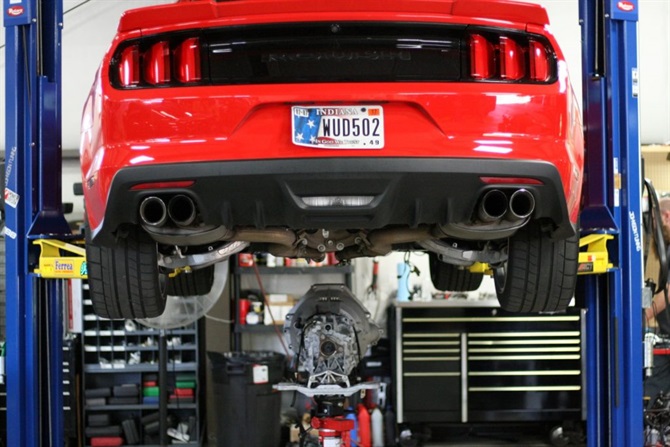 Next up was Todd's 2011 Grand Sport that we recently finished up an ECS Supercharger kit on. You can read more about his build HERE.
This Corvette is getting a Mantic 9000 clutch that is rated at over 1,000 ft/lbs of torque! We are excited to see how this clutch drives.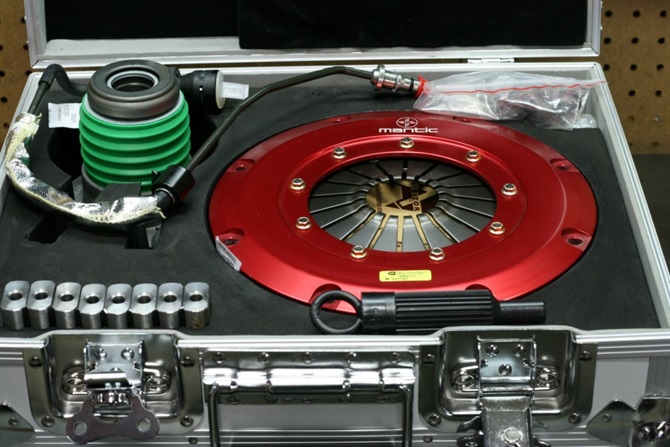 On the Corvettes we must remove the trans, subframe and torque tube to install the clutch, this is no problem for our techs!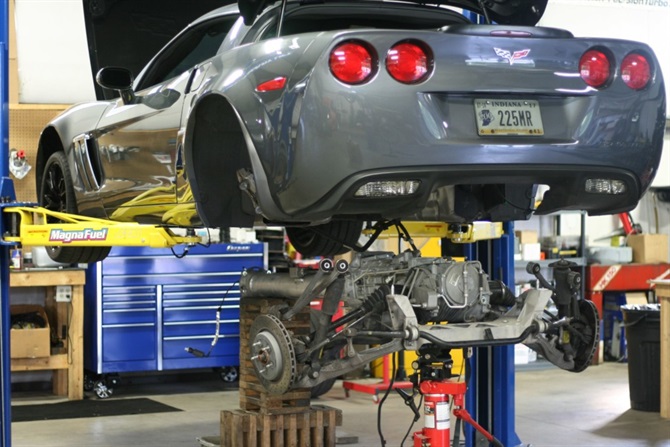 Call the shop at 317-422-1660 or email sales@fathousefab.com to schedule your next clutch job
Powered by WPeMatico