New Dyno Fan Setup
We have struggled with what the perfect fan setup for us would be for years.
We looked at one large fan but with our dyno being above ground that made getting it at the proper height difficult. Various other options were explored until we came up with this design. What we ended up with is what you see below!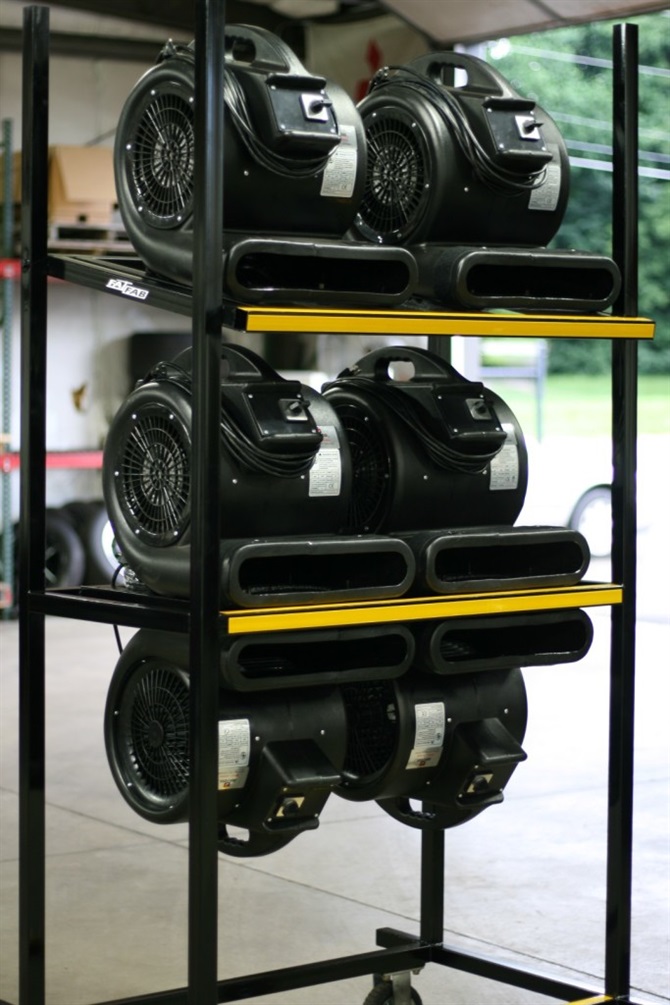 We custom built this fan rack to house 6 Air Movers capable of up to 3,500 cfm of air flow each. Thats over 20,000 cfm total when at full speed. Additional supports may be required to keep the rack stationary!!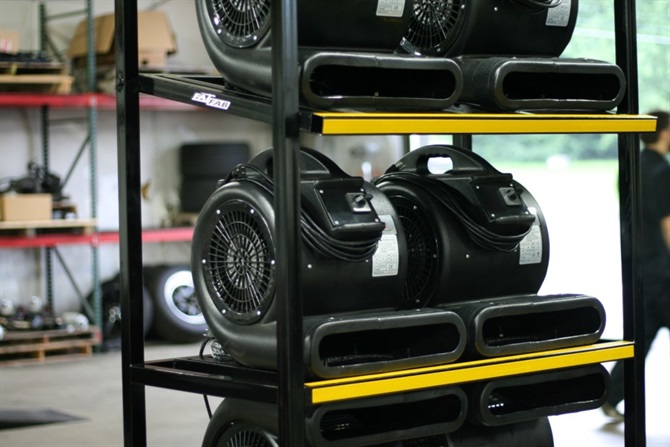 The top shelf is adjustable up and down to allow us to direct airflow exactly where we want it. This is especially important for top mount intercooler setups that we see on cars like Subaru STI's and WRX's. This also allows us to get airflow to the engine bay on taller trucks.
Powered by WPeMatico