2016 Mustang GT – MGW Shifter Install
Car enthusiast all know how to add more horse power to their car. Things like longtube headers, exhaust, intake systems, camshaft upgrades, custom tuning, superchargers and turbochargers are all very popular these days. One area that many owners forget to address is the transmission and how well it shifts. We recently installed a VMP Tuning supercharger kit on Bob's 2016 Mustang GT and its putting over 600hp to the tires!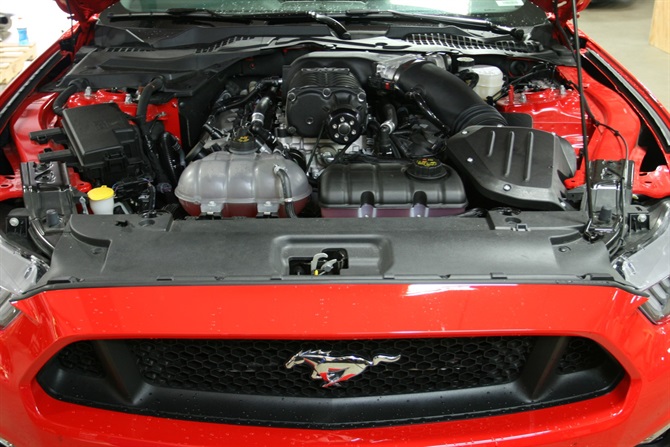 With this added horsepower comes the need to address some driveline components. We added a high performance clutch that is budget friendly and can handle over 700hp as well as a MGW Race Spec Shifter. The shifter is one of our favorite modifications. Many owners dont realize how much is to be gained with this mod.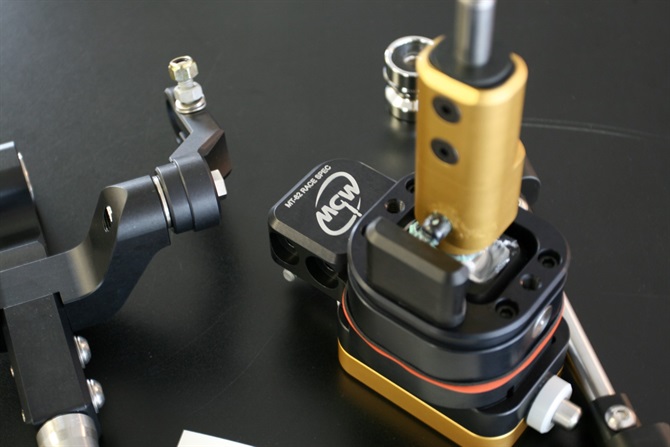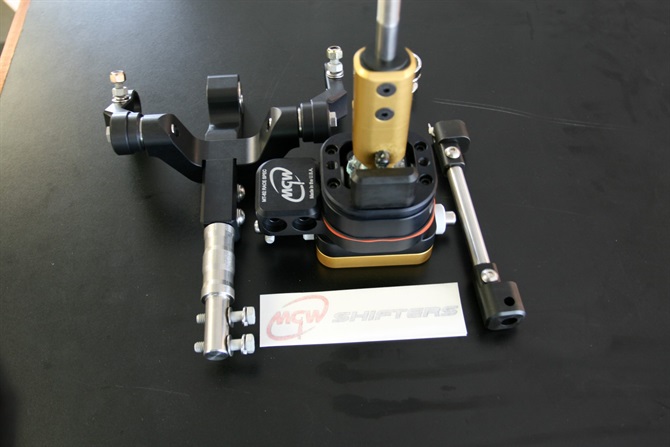 The 2011+ Mustang has a remote mounted shifter, this means that there are a series of brackets and rods that allow the shifter to be behind the transmission. Ford does this due to the chassis design or the shifter would be under the dash. This wont effect anyone just driving around town and even in light spirited driving. However when you start to shift the car fast you will notice some sponginess and this is where the MGW shines!
As you can see MGW uses all high quality parts, they machine them in house for quality control. The fit and finish on this product is out standing! The driving experience is even better! It comes with everything you need to install it, including a few packages of thread locker.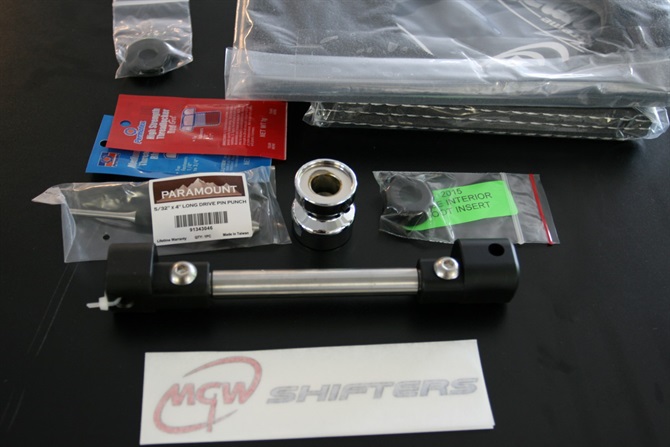 We make ZERO dollars on the sale of an MGW shifter, this shows you how confident we are in its performance. Contact MGW at www.mgwshifters.com to purchase one today. Get in touch with us today to set up an appointment if you need help installing it.
Powered by WPeMatico