2016 Shelby GT350 Gets Flex Fuel
Tony brought us his Shelby GT350 earlier this year for some basic mods including longtube headers and a JLT carbon intake. You can read about those mods in this post Tony's GT350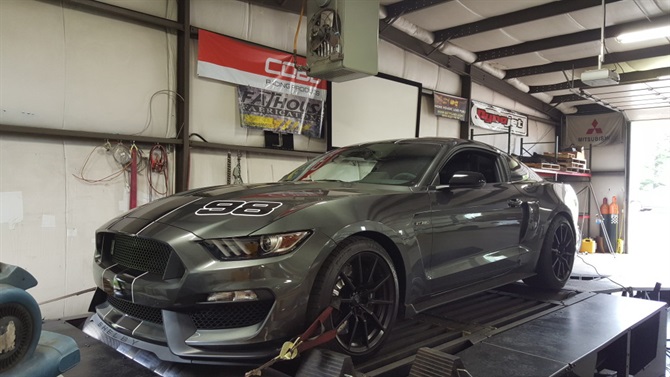 Recently HP tuners released the ability to implement Flex Fuel tuning. With this capability, we can set any 2011+ Mustang up to run Ethanol E85 without the customer having to change a thing. Once we get your car setup for this with larger injectors and the Flex Fuel tune you can fill your car up with either 93 octane pumpgas or E85 and the engine's computer will compensate for the fuel change adding power with the E85 mix.
Fuel Injector choice is very important and we always use the highest quality parts we can in our builds. This holds true for fuel injectors as well. We always use Injector Dynamics Fuel Injectors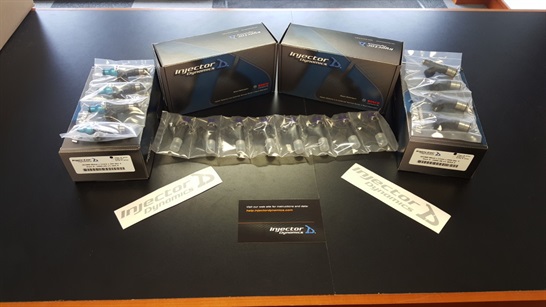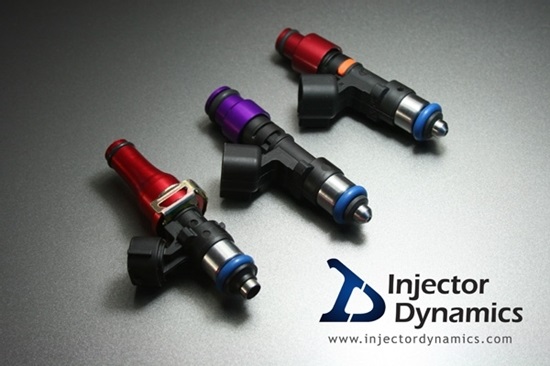 Only changing fuel injectors and fuel we were able to pull out an additional 25 horsepower.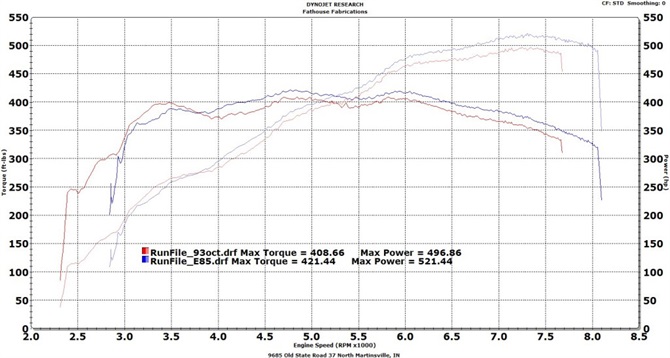 Powered by WPeMatico