Ben's Single Turbo Coyote hits 4 digits!
You might remember Ben's car from a build we posted last year. It started out as a stock motor/trans setup making a little over 700 hp to the wheels. You can check out its original build thread
HERE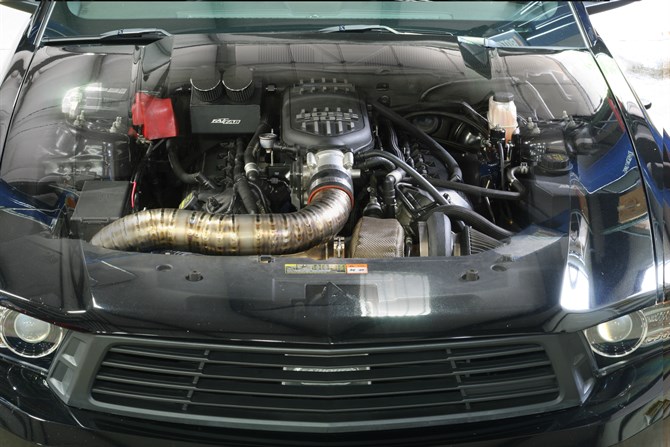 Over the winter, we have been busy addressing some of the weak links of the setup. These included the stock MT-82 transmission, (we managed to break 3 of them) the stock engine, and fuel system. The engine was perfectly fine when we took it apart. Actually looked really good but we knew our goals of over 1,000 horsepower to the wheels would require forged internals. The fuel system was also at its limits. For the engine, we chose Wiseco Pistons and K1 Technology Rods. We also opted to try out some cylinder wall supports in lieu of upgrading the sleeves. We plan to test the limits of this setup!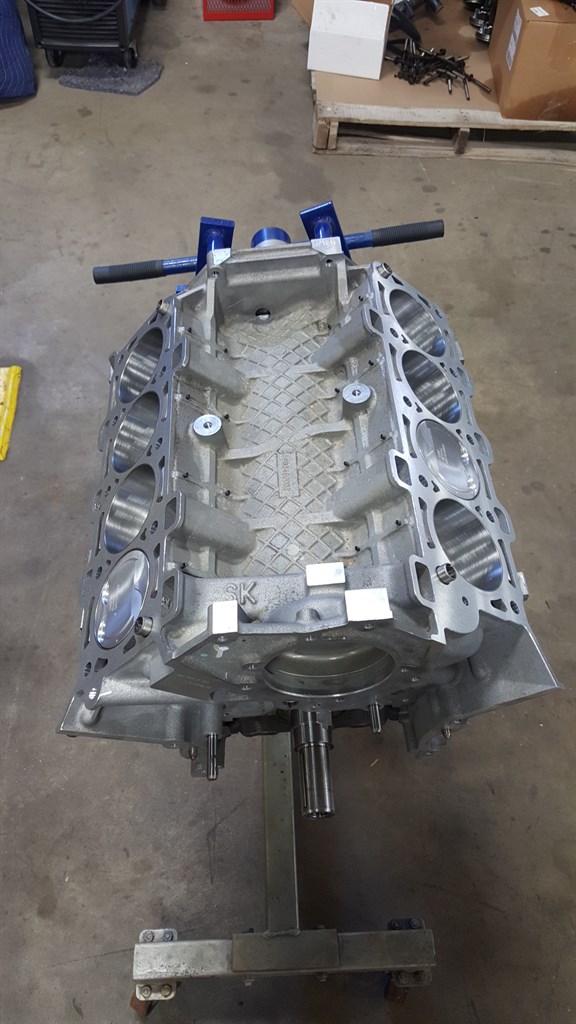 Next, we built a custom return style fuel system using twin Walbro 450lph E85 compatible pumps, radium fuel rails feeding Injector Dynamics ID1300 Injectors. Injector Dynamic Injectors are used exclusively here at Fathouse Fab and are Johnson Tuning's preferred injector as well. You cannot match the quality and reliability found in Injector Dynamics injectors.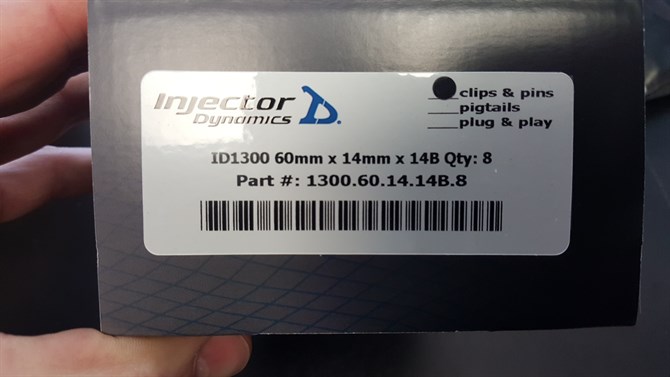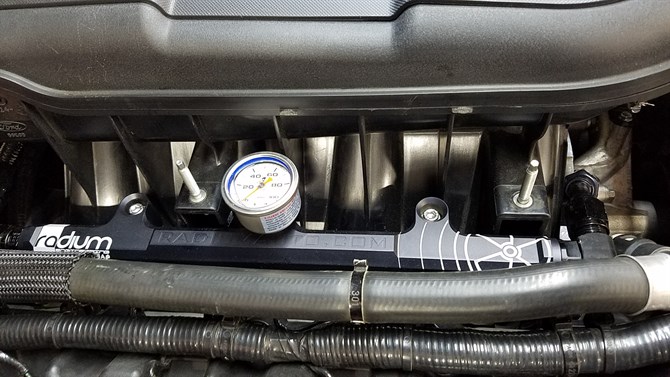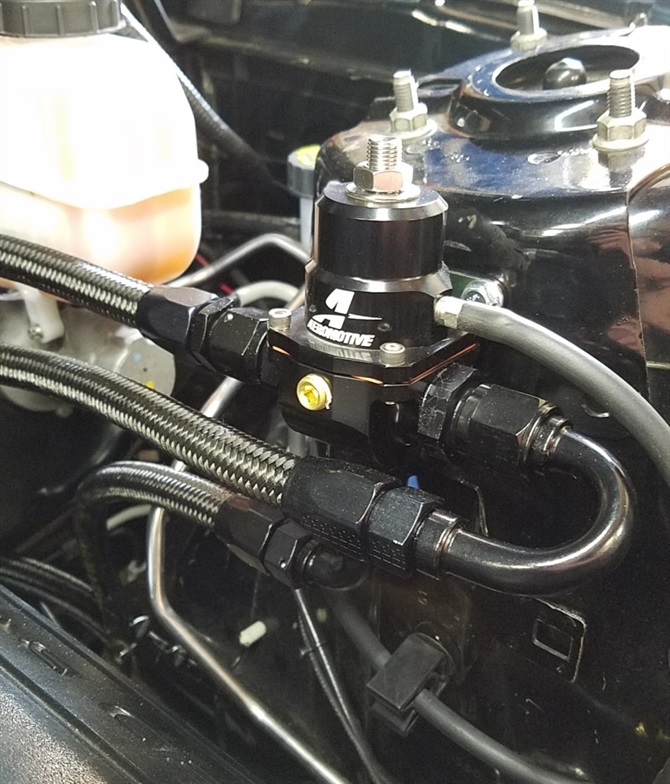 We also upgraded the boost controller to the new Go Fast Bits controller. This controller allows us to bring boost in quicker, as well as hold more boost up top. We can even demand boost by gear. It also has a scramble feature for a higher boost setting should we need it.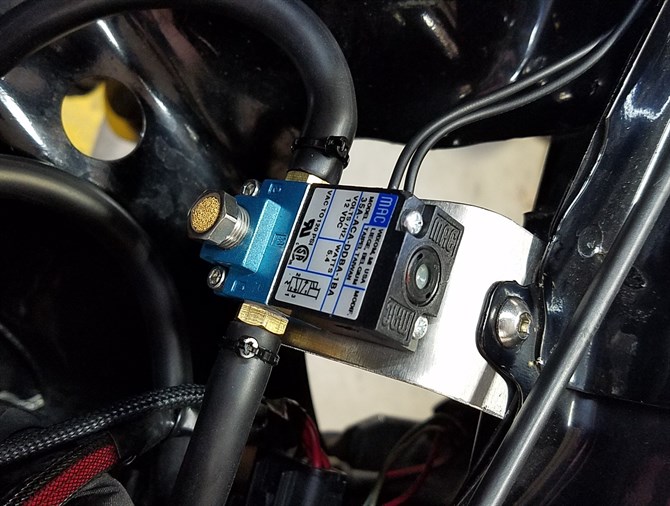 While we were upgrading parts to make more power, we also took the time to upgrade some of the drivetrain components. Sticking to our roots and keeping this a true street car, we chose a Magnum XL 6 speed transmission as well as 35spline axles. With boost now peaking at 24psi, we were able to smash our goal of 1,000 whp. https://www.youtube.com/watch?v=8hB5CYbQ_RM Look for track time updates soon!!
Powered by WPeMatico