Matt's 1g GSX Build
Matt came by the shop to have us do a clutch job, as many jobs do that turned into a full build/restoration.   Matt wants his 1g to be clean and fast and done right, he brought it to the right place!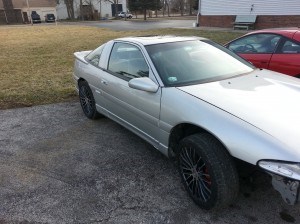 We began by stripping the cars engine bay down completely, pulling the engine and trans.  The engine will be gone over and have some gaskets replaced and a good cleaning.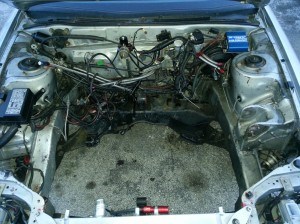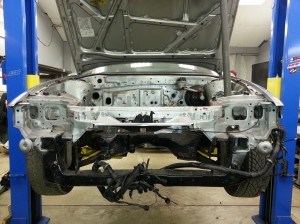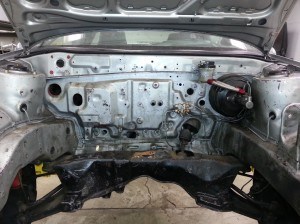 Matt wanted to get the engine bay repainted and that eventually turned into getting the whole car painted!  Our friends over at Ross Automotive gave this 1g the paint job of its life.  It shines like never before and will look great with a freshly cleaned up engine and new FatFab turbo kit!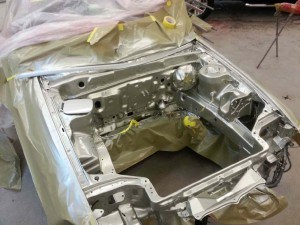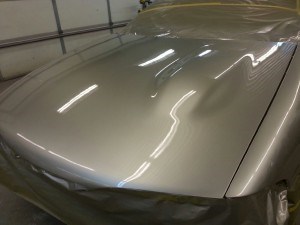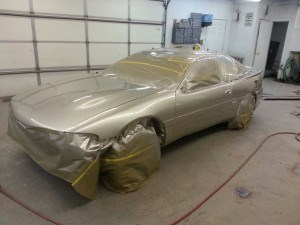 We begin fabrication on a small runner manifold soon and will be hanging a Precision Turbo 6266 in a V-Band housing off of that.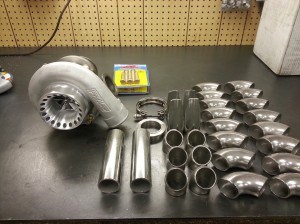 We will also be building a nice exhaust system, LICP, fabricating a chrome moly 6 point roll bar with swing outs, Magnus Motorsports Cast V3 Intake, and a FatFab DSM Link Tune The roll bar is completed, painted and interior is back in the car.  Everything fits very tight to the interior and came out great!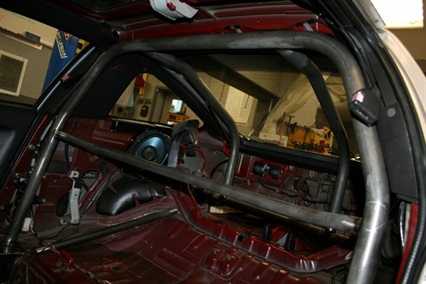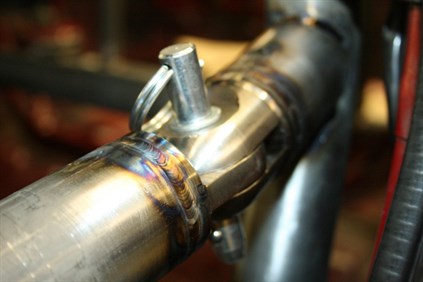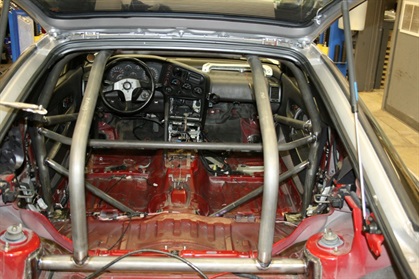 Engine and all the components including the full wiring harness installed.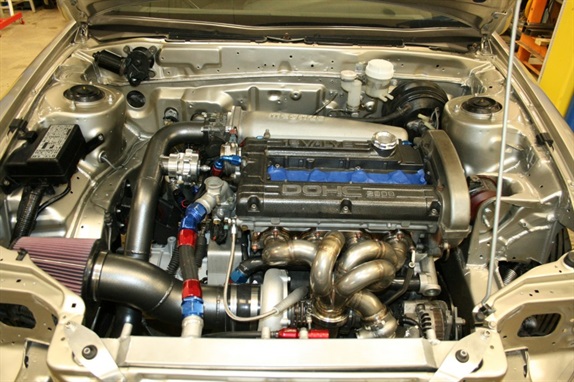 Keep an eye on this build thread as it will be updated with new pictures soon!