Jordan's GTR Gets FatFab Treatment
Jordan brought us his 2010 Nissan GTR for a few upgrades.   We added ID 1000 Injectors and a custom Blevins Tuning dyno tune done with a Cobb Access Port on our AWD Dynojet.  Baseline numbers for pumpgas were We also designed a few parts off of it while it was here. 3" Stainless Steel cat delete downpipes - Available for purchase $900 - We also offer install and tune packages.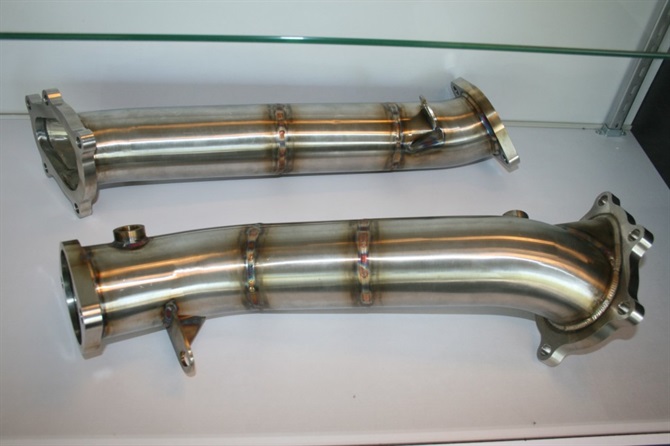 Jordan's car already had an SPD Exhaust and Air Intakes on it.  These mods c0upled with our catless downpipes and custom dyno tune put down a healthy 585 AWHP on the dyno! Once those mods were completed we decided it was time to upgrade the intercooler and piping.  We wanted to offer a street intercooler kit that was capable of supporting up to 1000 wheel horsepower to support both max effor stock turbo cars as well as bolt on turbo upgrades.  So we chose to get rid of the factory lower piping and do full 2.75" diameter piping throughout the entire kit.  The core used is the most efficient on the market and the end tanks were designed in house for optimum flow while still clearing all of the factory plastics.  There is ZERO Trimming necessary with this kit!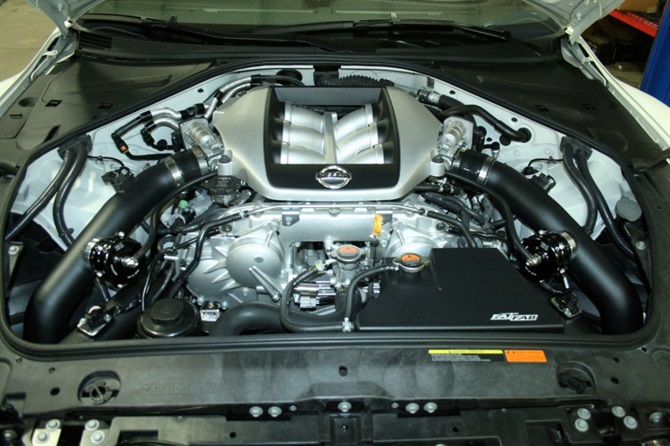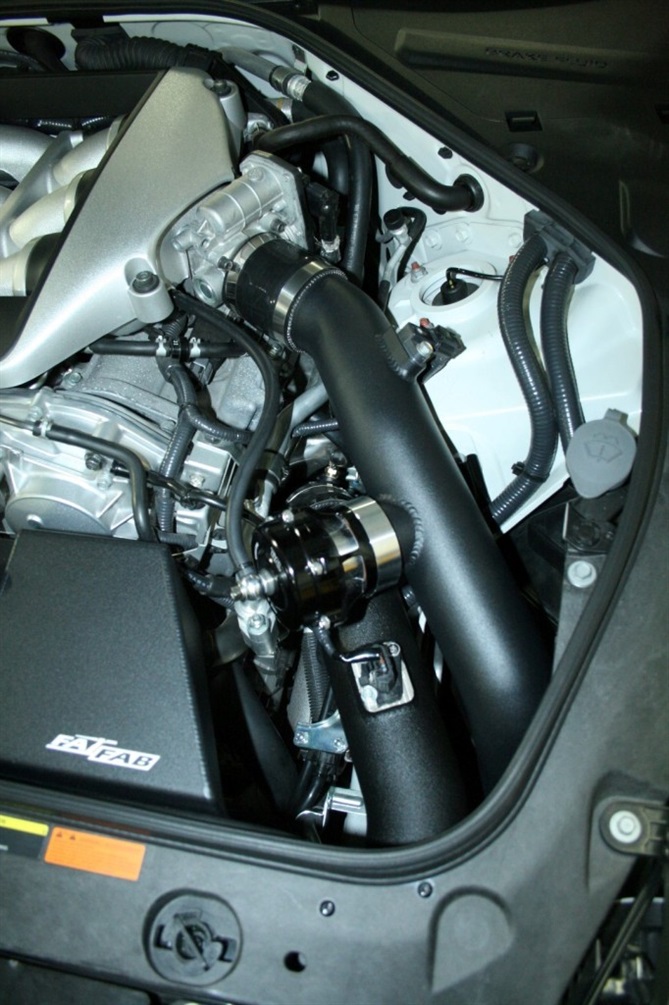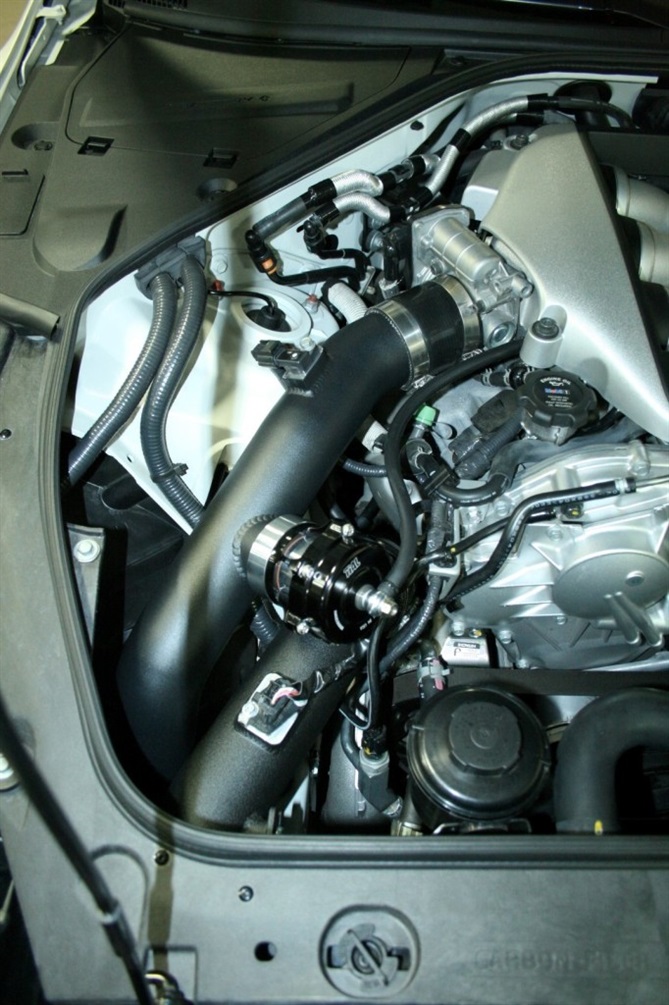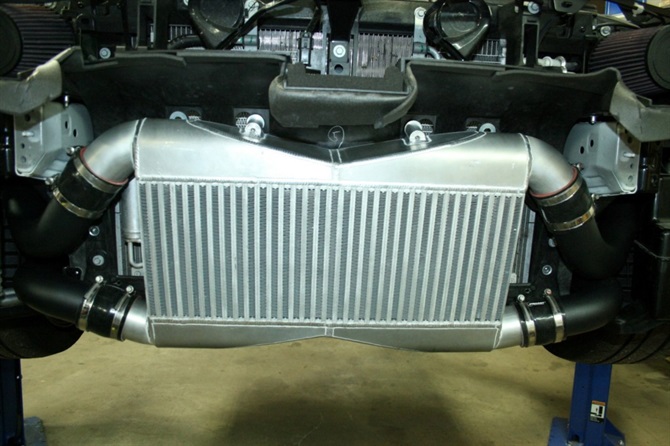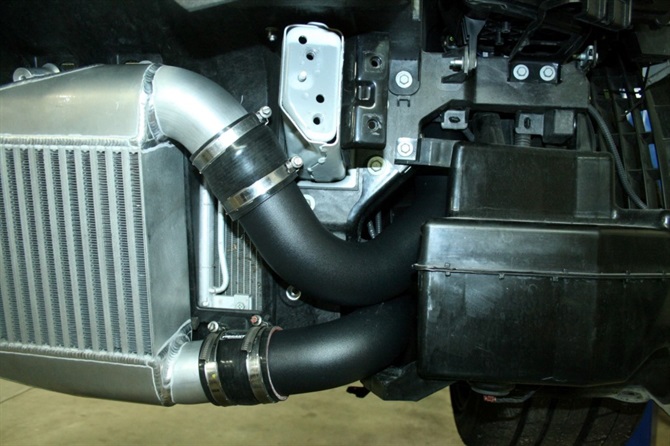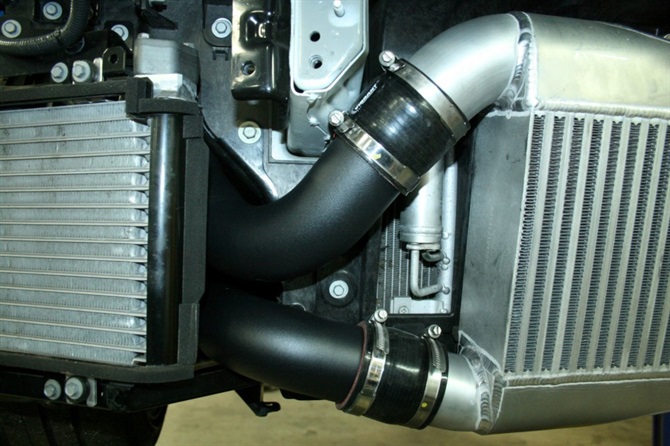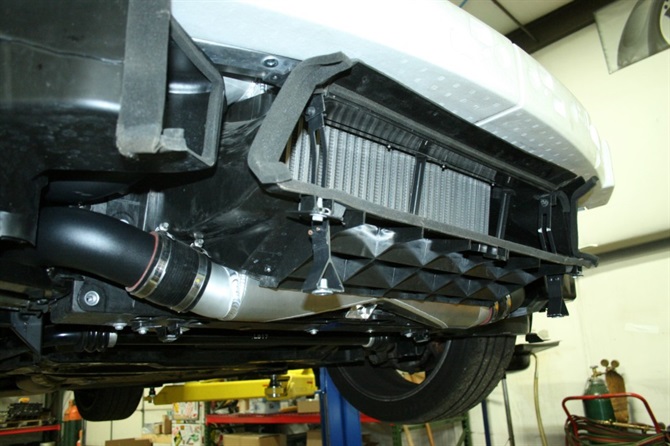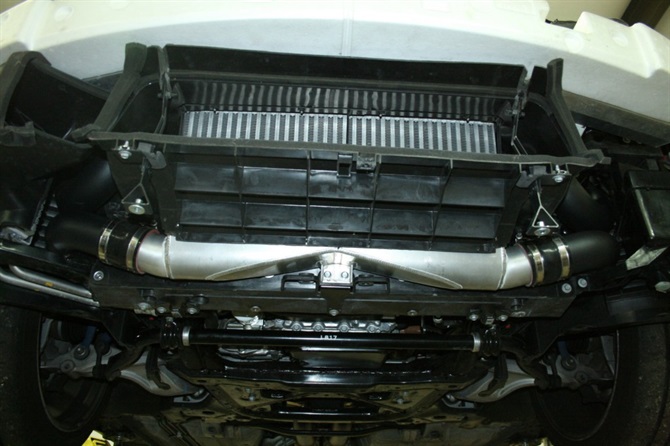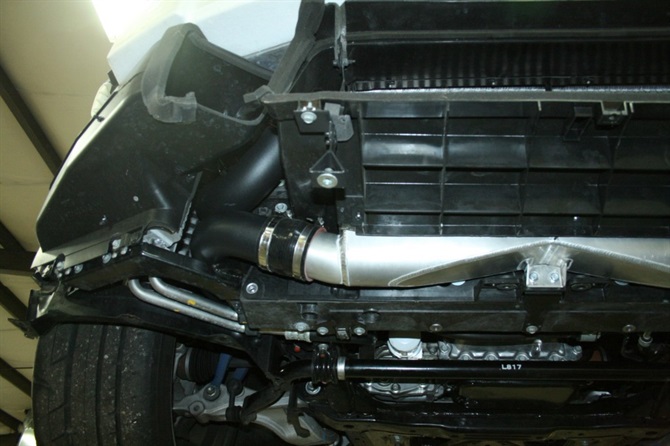 We also added dual fuel pumps and made some custom 3" inlets for the car.  Pooring in some E85 and a retune netted some impressive numbers for stock turbos. 654 HP and 649 TQ.  Car is very strong and runs great!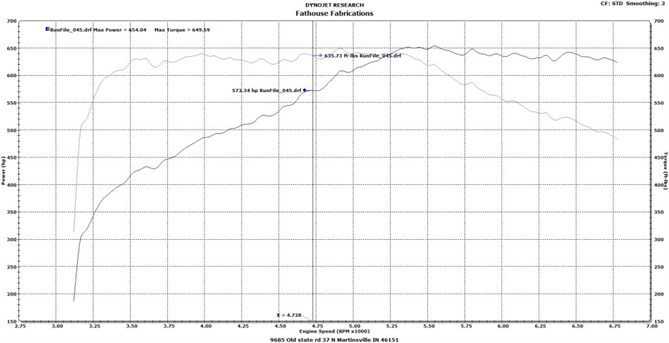 Here is a comparison of another GTR we tuned on stock intercoolers and E85 compared to one with our intercooler kit and piping showing over 25hp gain!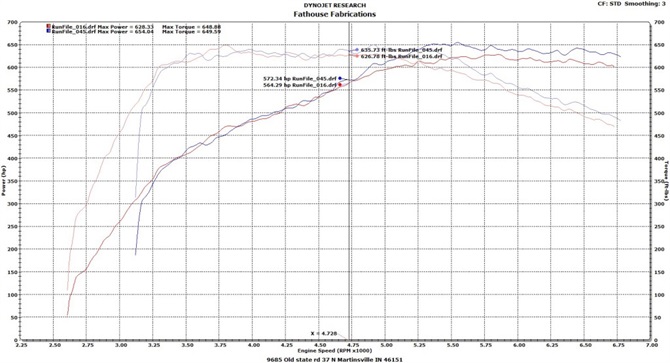 Contact us today for all of your Nissan GTR needs.  From Tuning to Parts installs to full custom builds https://youtu.be/6Sp_8ZRjeKo