Tony's 2016 Shelby GT350
Tony stopped by the shop a few months ago with his brand new 2016 Shelby GT350 wanting to increase his performance and sound.  We were happy to help him with his goals!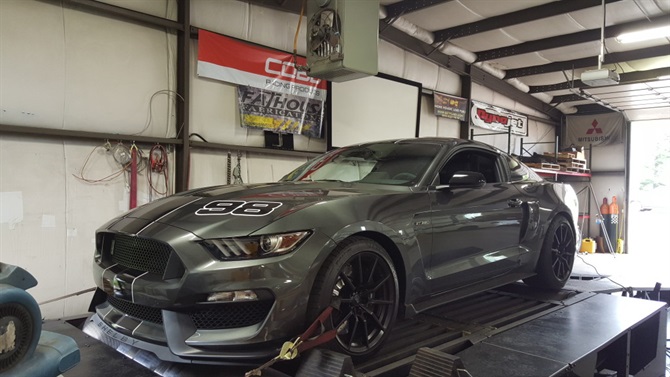 We decided on the Kooks Headers Long Tubes and Midpipe to connect to the factory mufflers.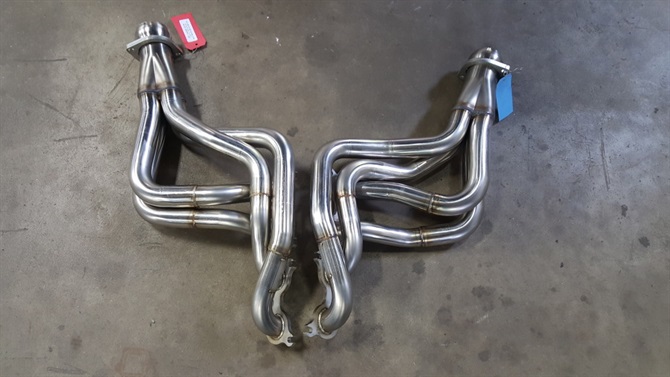 The Kooks system is offered with Stage 8 fasteners to keep the headers tight and in place.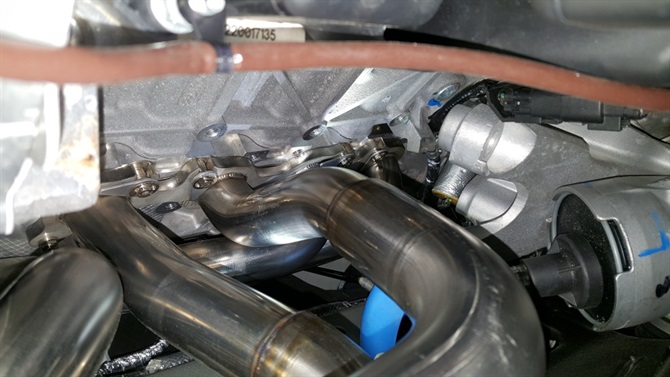 The Kooks system lays out really nice and is 100% stainless steel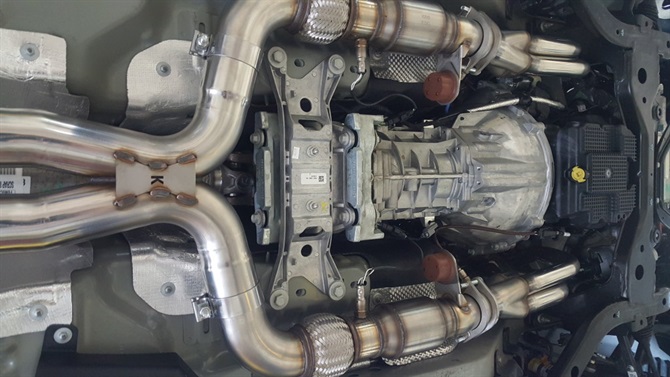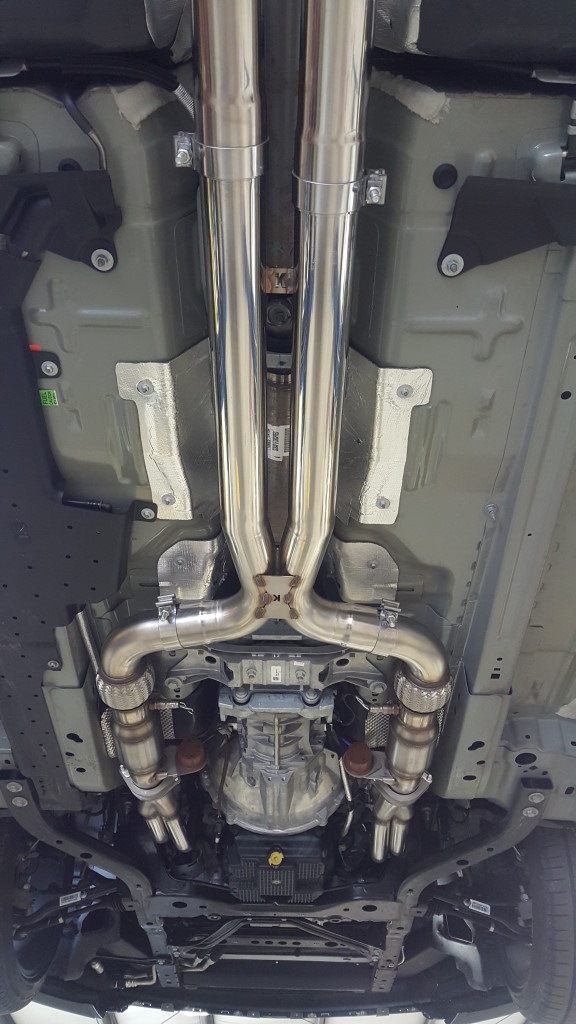 We also hooked up with JLT Performance for a nice color matched intake system.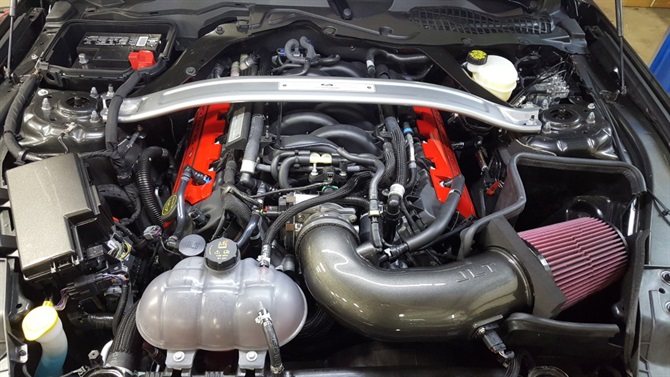 Tony's Shelby picked up nice HP after the mods and tune.