"Iron Lung" Donny's Hot Rod Jeep
Some of you may remember Donny's 2011 Jeep we finished up in the spring. If not, you can read about its journey to becoming a 2wd, LS3 swapped, Supercharged, 6 Speed Hot Rod
HERE. 
He drives this back and forth to Arizona a few times per year and decided it was time for a built engine to make the Jeep 100% reliable.  We chose Wiseco Pistons and K1 rods for the build as well as ARP hardware and a Brian Tooley cam package to compliment the supercharger setup. Mantic Clutches provided us with one of their Mantic 9000 twin disc clutch packages.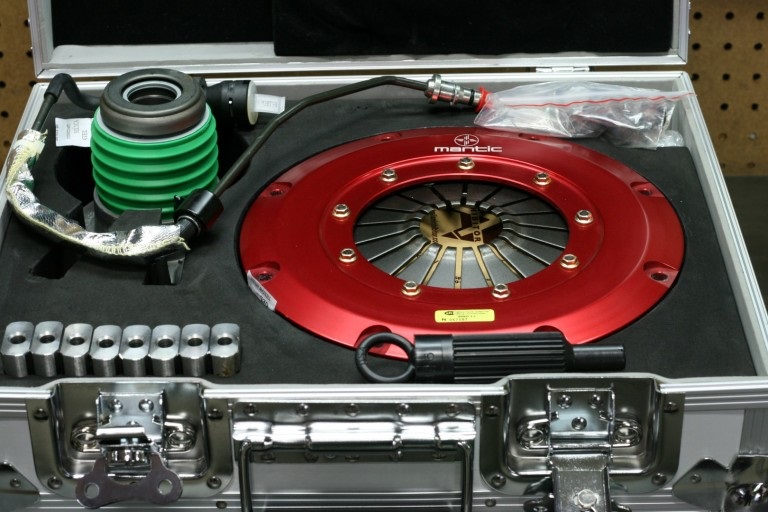 No hot rod is complete without custom exhaust.  Ground clearance was a concern on this build so we opted for oval tubing by Vibrant Performance.  You can see how it snakes its way through the chassis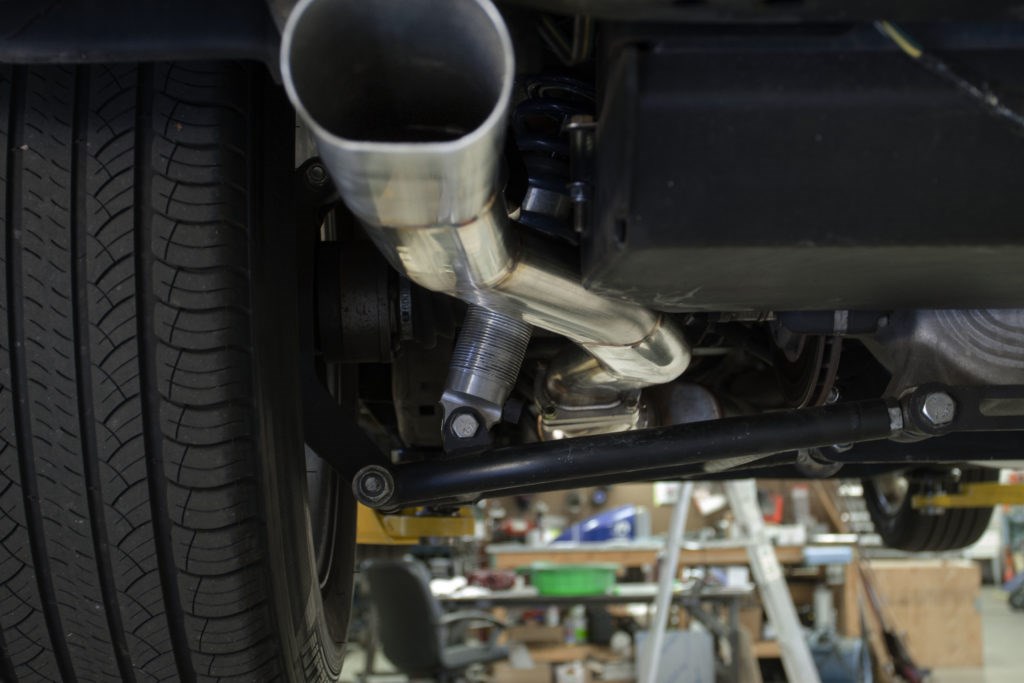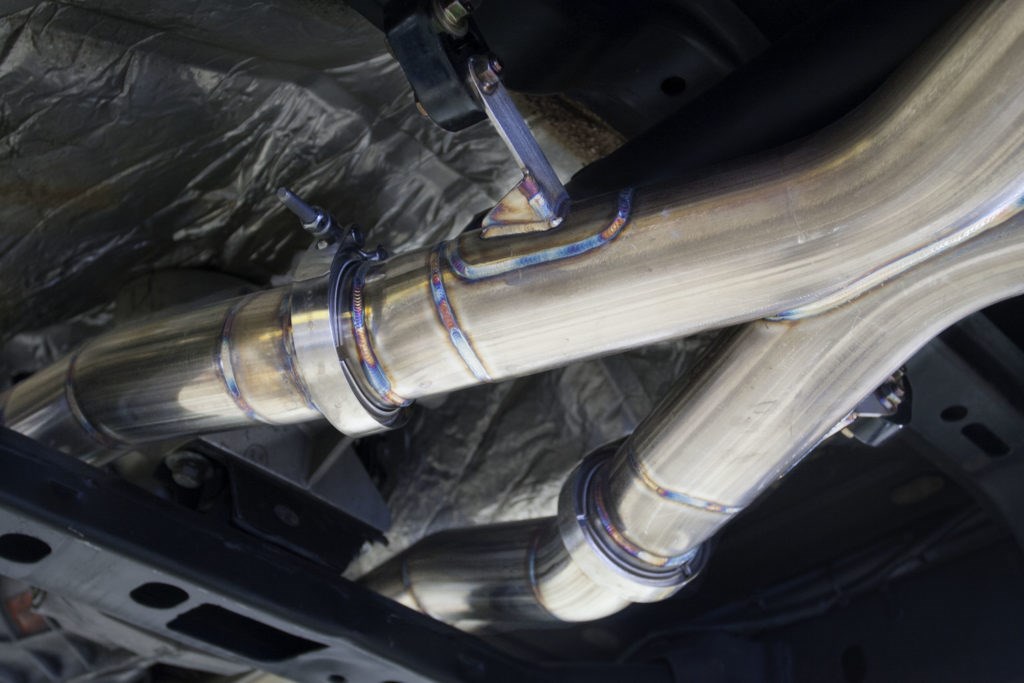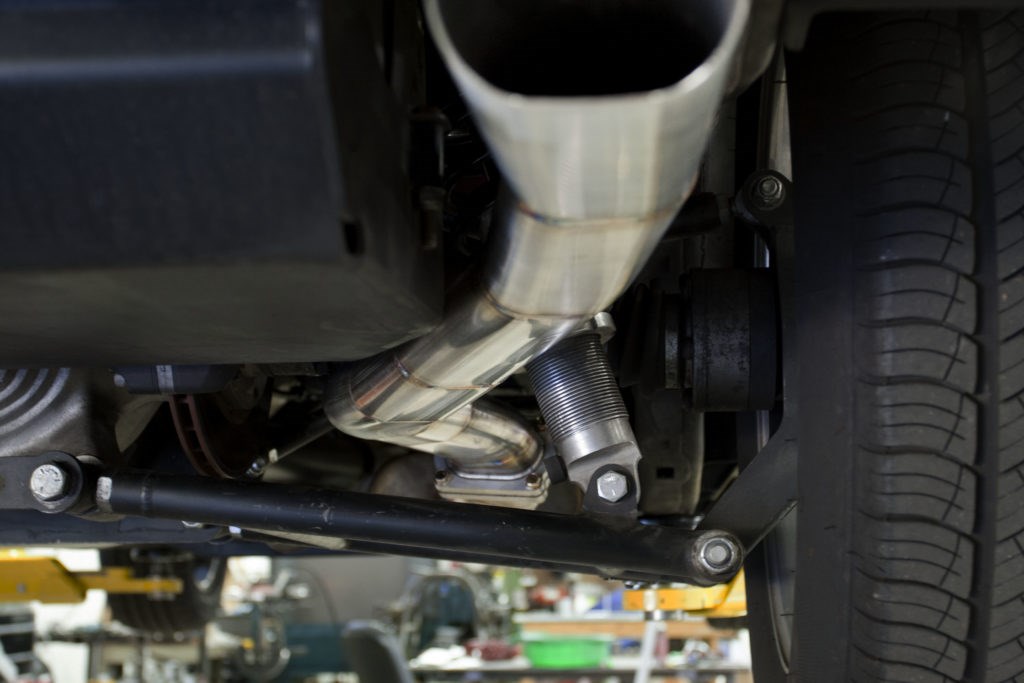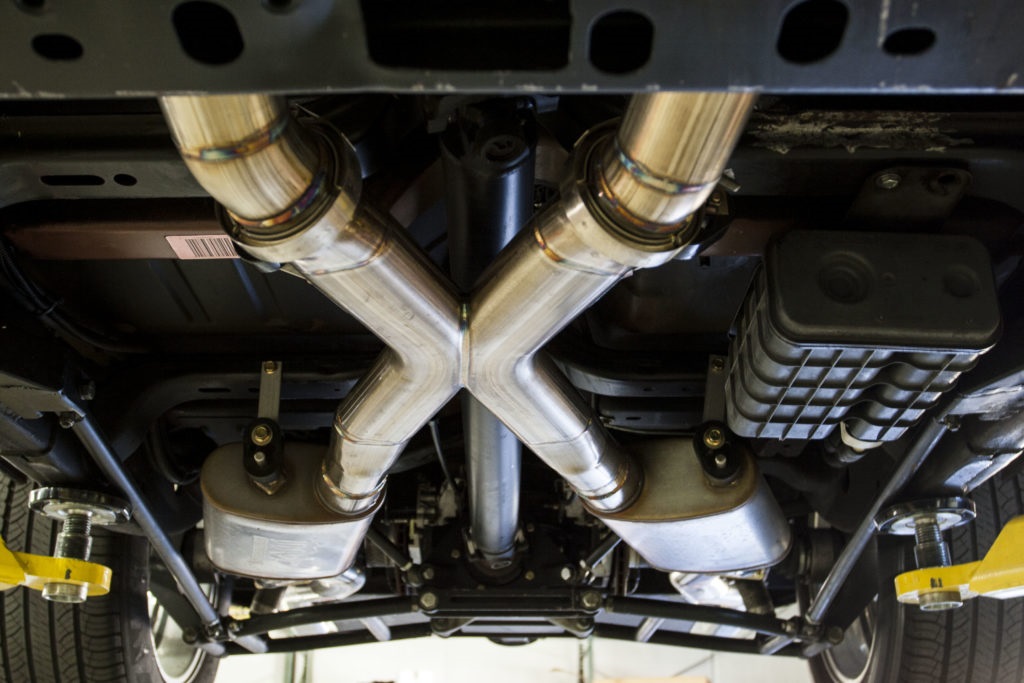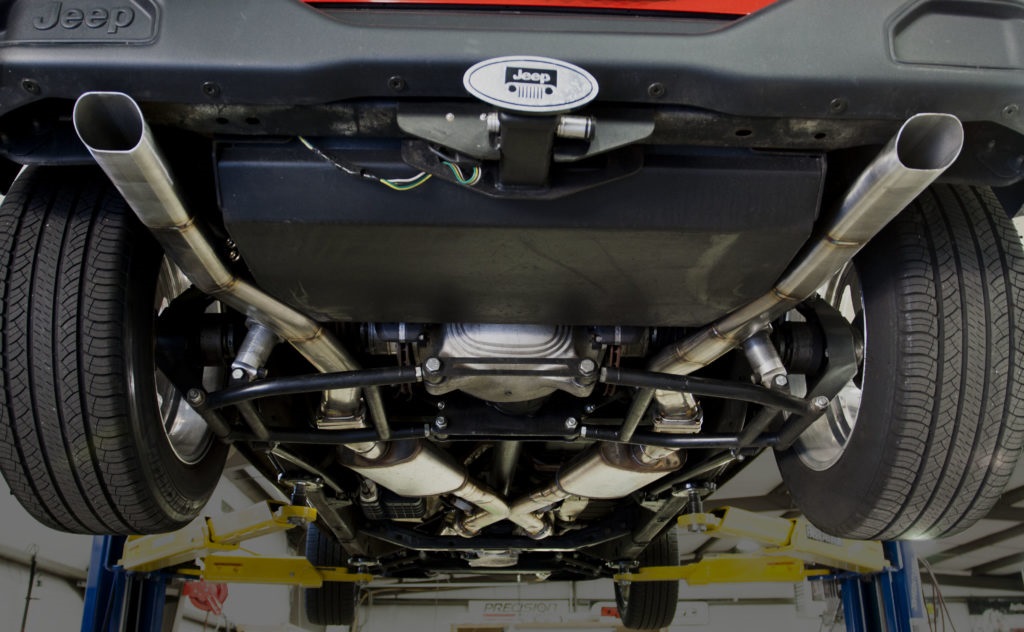 RPM Extreme in
Gardendale, AL
did the original swap to the LS3 and provided the electronics and wiring to make it all work with the Jeep.  Recently Donny took the Jeep back for their new swap harness that cleans up all the wiring in the engine bay and got the Jeeps factory tach and cruise control working.  The final product looks great!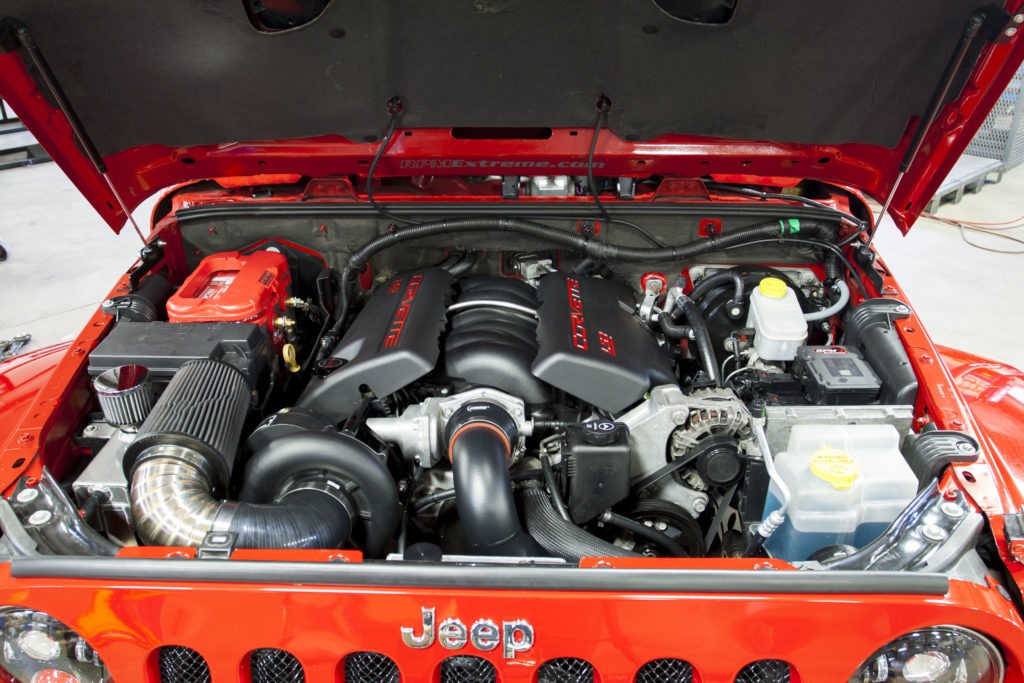 The Jeep now makes over 650hp to the tires, has a nice lope and a great sounding exhaust.  Look for some track times this coming spring!