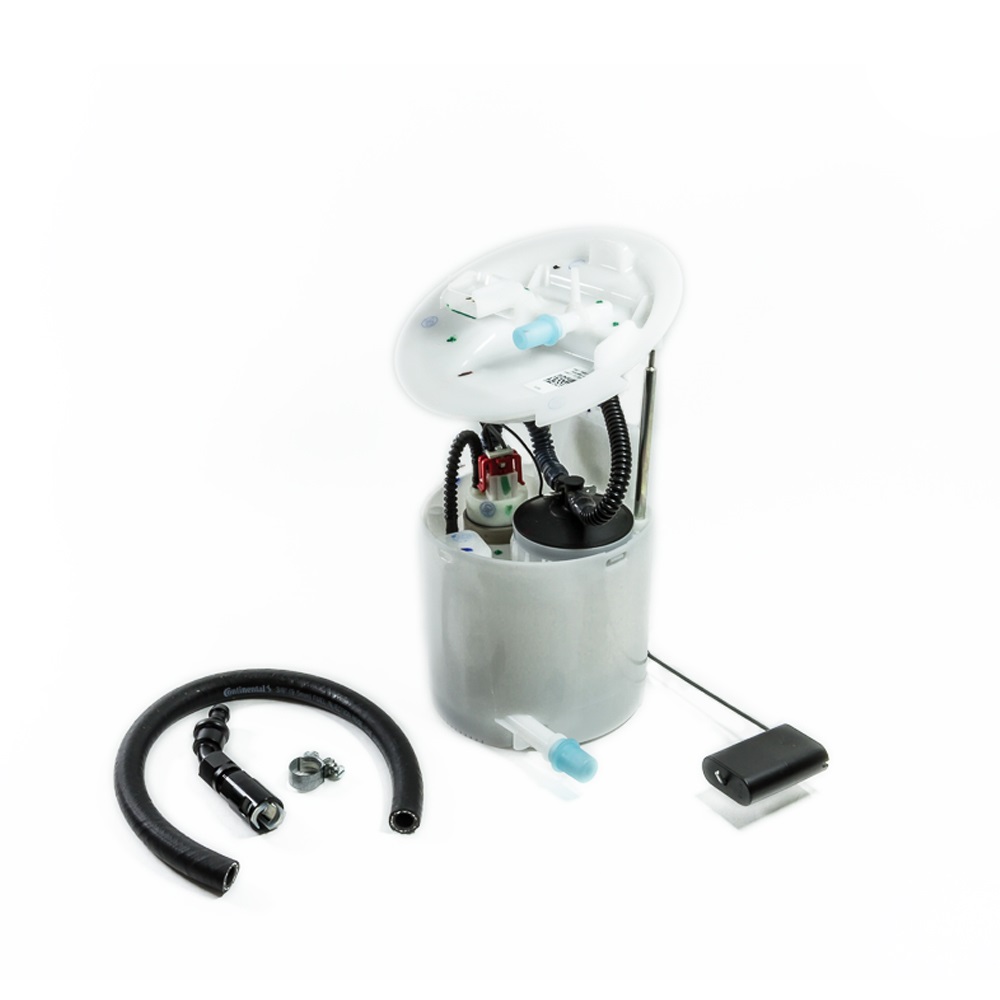 2011-2014 Budget Fuel Pump Upgrade
$299.99
Simple way to add some fuel system capacity. This is an OEM 2015+ Mustang fuel pump assembly, modified EFI adapter fitting and our 3/8" factory connection hose. We use this setup in house on cars wanting to get a little more than their stock system will do. Add the JMS Chips Fuel Max to your system and this pump will support over 800whp on E85 in a turbo application and over 725whp in a supercharger application.
PowerMAX v2 • FuelMAX 22 Volt/44 AMP • Single Plug & Play Voltage Booster
Increase the output of ANY fuel pump by up to 85%!! Plug & Play for the 2011 - 2014 Mustang GT / V6 Monitors & Enables Voltage Boosting via Accelerator Pedal Position. Click to watch PowerMAX make 1000+hp on a 2012 Boss Mustang!! Why replace your fuel pump when you can reliably increase it's output with PowerMAX? Use PowerMAX v2 to quickly and easily increase your stock fuel pumps output! PowerMAX Version 2 upgrades include: New Case, Higher Output & More Features!! PM-2000 boost & regulates voltage to 14.4v all of the time (Typically used on Ford/Imports)
Each PowerMAX v2 Kit Contains: 44 Amp PowerMAX V2 Voltage Booster, Single Plug & Play Wiring Harness, Pedal Harness, Installation Kit, Set of Instructions
Installation Kit Contains: 1 - Hobbs Switch Preset @ 5psi (user adjustable 3-7psi), 1 - Fitting 1/8npt Female to 3/16" Male Barb, 1 - Vacuum Tee 3/16" x 3/16" x 3/16", 1 - Vacuum Tee 1/4" x 1/4" x 3/16", 1 - Vacuum Tee 3/8" x 3/8" x 3/16", 1 Foot of 5/32" vacuum hose, 1 - 30amp mini-fuse, solder, 2 - 10/12gauge Heat Shrink Butt Splices, 2 - #8 stud 18/22 gauge wire Heat Shrink Ring Terminal, 1 - 10 gauge Heat Shrink Ring Terminal, 6 - Zip Ties, 6 - Self drilling hex screws, mini screw-driver
**WARNING** Running OEM fuel pumps at high voltages is not recommended for extended periods of time. We always suggest doing a proper return style fuel system. We are happy to discuss those options with you as well.
liquid-unknown-field [id]
Weight: 5 lbs
Dimensions: 12L x 8W x 8H in