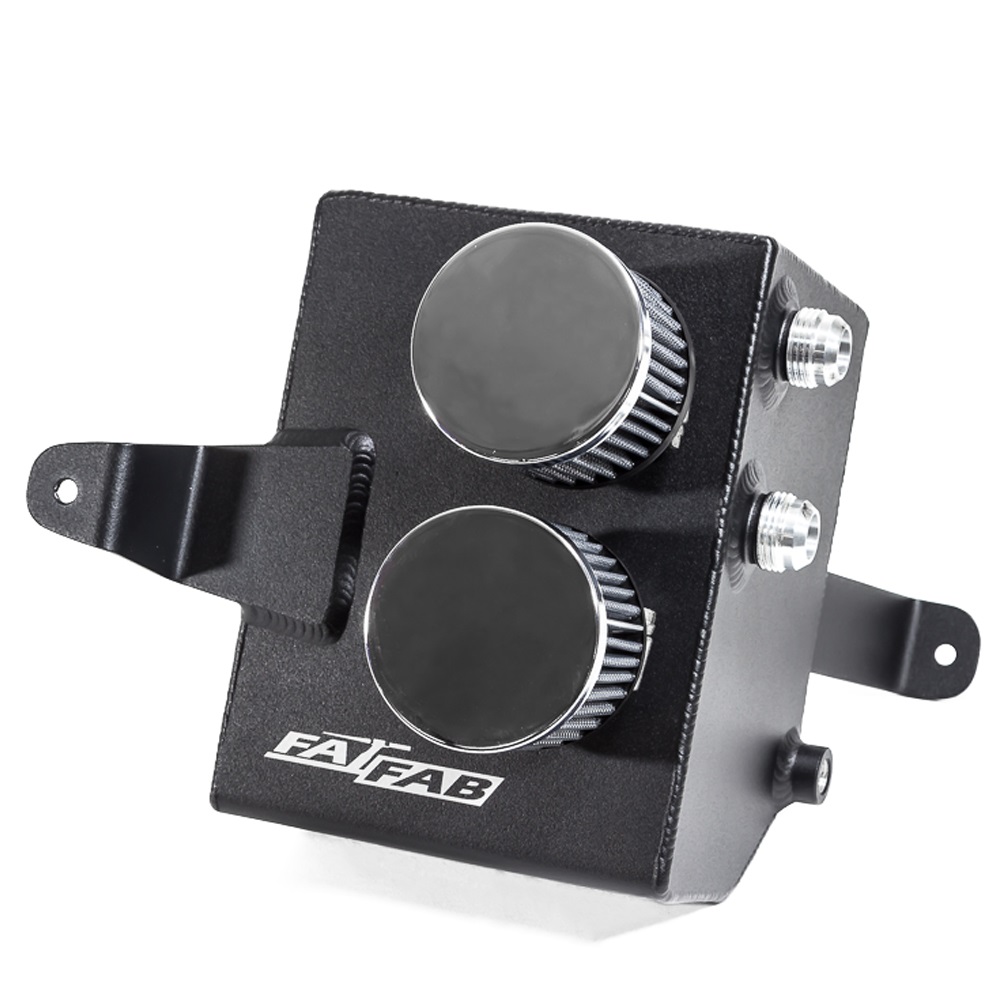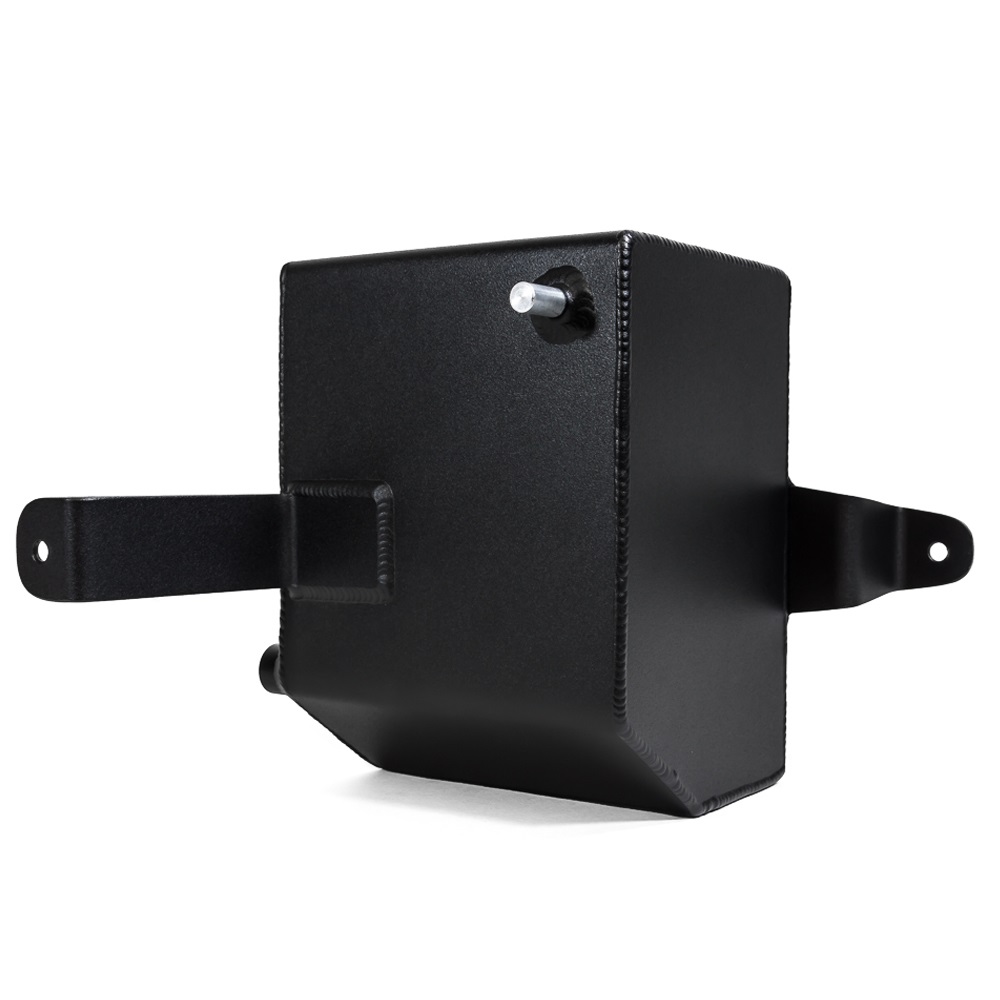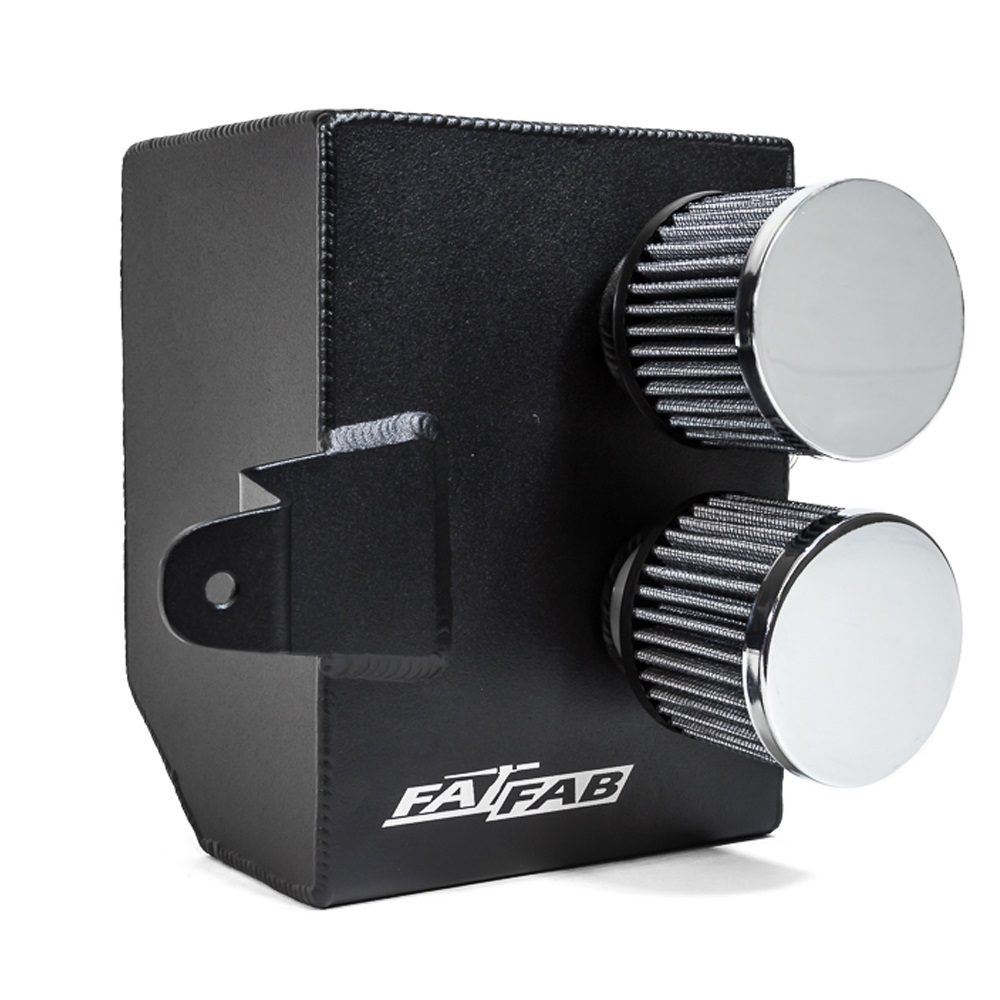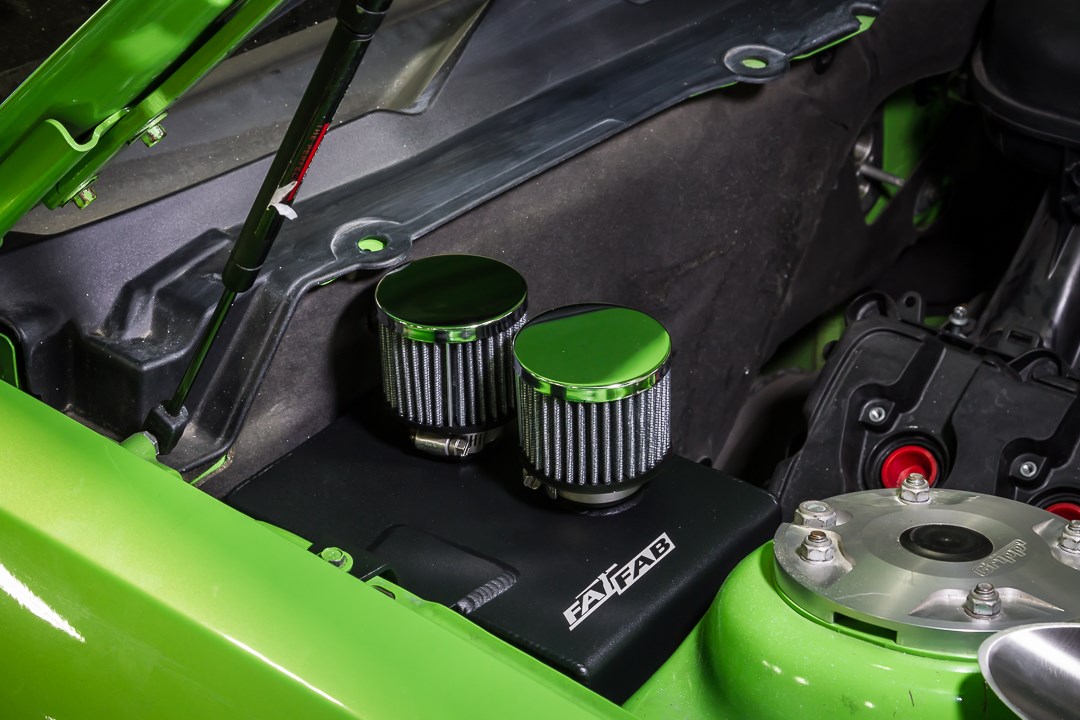 S197 Mustang Race Catch Can
$349.99
Mustang Race Catch Can
This race catch can mounts in place of your factory battery on your 2005-2014 Mustang.
Mustang Race Catch Can Features:
2- 12AN Inlet Fittings 2 - Air Filters for venting 1/8" NPT Drain bung - Includes plug or add optional drain kit Large Capacity - Holds up to 4 liters Easy installation Mounts into factory bolt locations To finish out your Mustang race catch can install you can purchase optional line/fitting kits offered in standard pushlock rubber hose and braided hose ends. The line kit will include fittings and all the necessary hose and fittings to connect your catch can to your engine. Optional valve cover fittings are available as well that screw right in to the valve covers. We also offer a nice pet cock drain valve kit to make emptying the catch can a breeze.
* Valve covers will need tapped to accept -12AN to 3/4" adapter fittings
* Line kits do NOT come assembled
liquid-unknown-field [id]
Weight: 6 lbs
Dimensions: 12L x 12W x 8H in