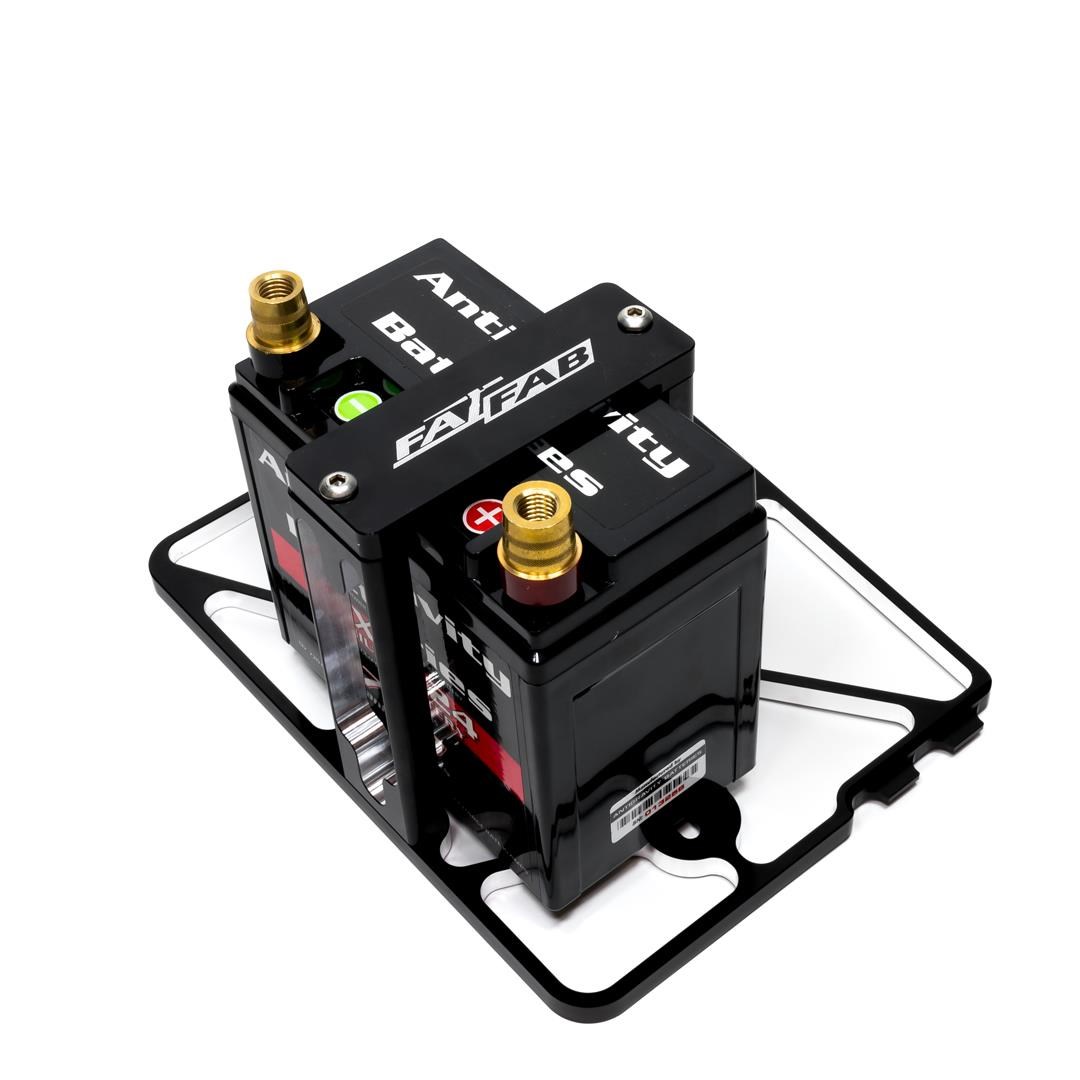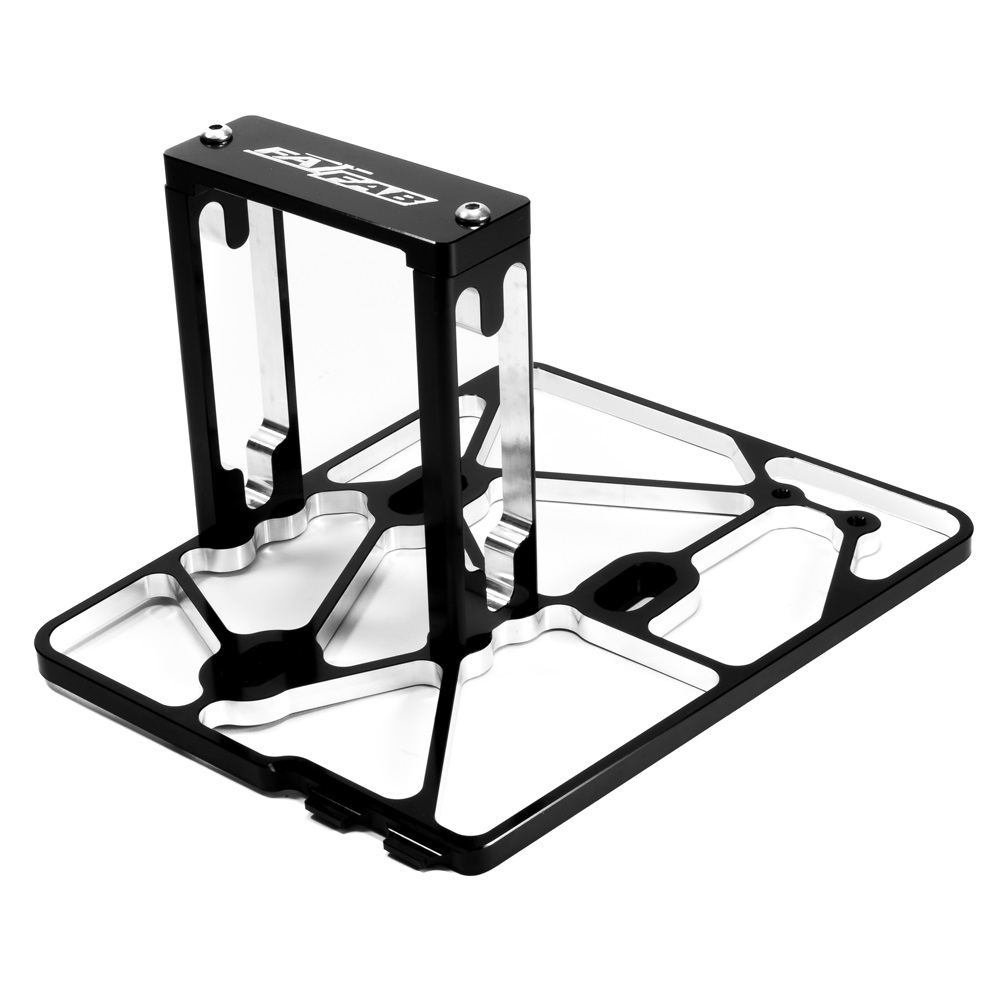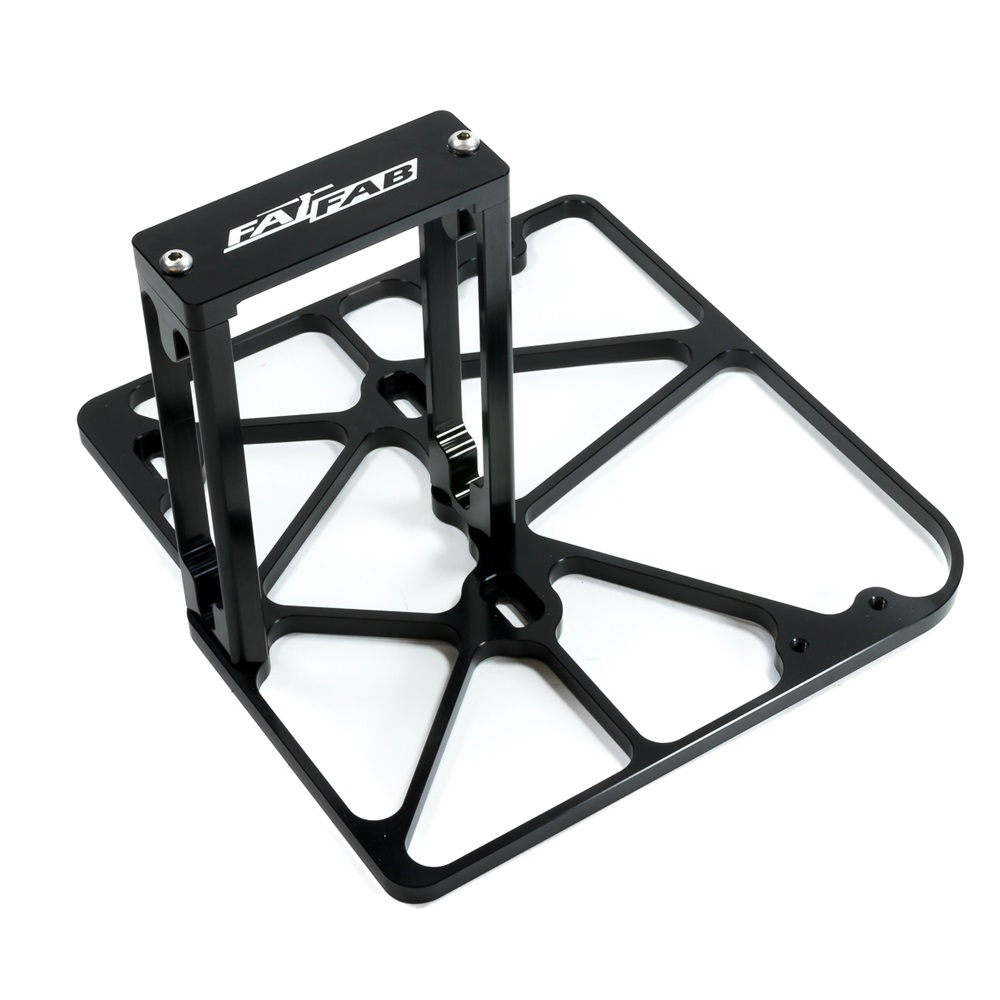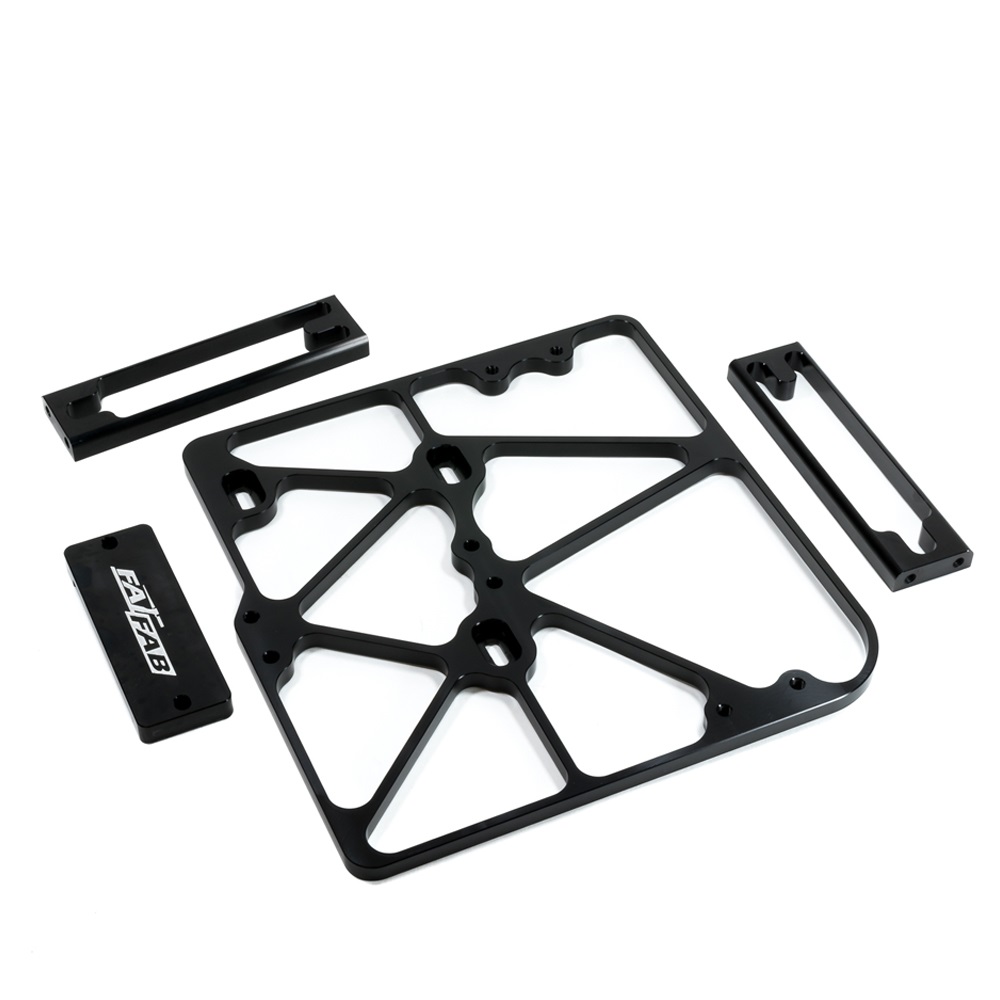 S550 Light Battery Kit | Anti-Gravity | No Catch Can
$849.99
Our new S550 Light Battery kit saves weight (up to 30lbs) from the factory battery setup. Our cnc aluminum bracket mounts in place of the original battery mounting tray with the supplied hardware. Comes with Lightweight Lithium Ion ATX-20HD Battery. Skeleton AG Battery kit offers exclusive machining in addition to the standard kit. We put the skeleton parts back in the CNC after anodizing to machine the insides of the pockets to give it that billet racing wheel look.
S550 Light Battery Features:
720 Cranking Amps, 25 Amp Hours (4lbs 6oz)
5.9″ x 3.43″ x 5.12″ (mm: 150x87x130)
Can hold a charge up to a year provided there are no "Parasitic Drains" (accessories that draw power when vehicle is off (i.e. alarms, ECUs, iPods, GPS, heated grips, etc).
Built in the USA to high quality standards.
3-Year Warranty (view our Warranty page for details).
***If your car will be sitting for days at a time we strongly recommend keeping it on a battery tender "LITHIUM Battery Maintainer ONLY" especially in colder climates. You can add a battery tender to your order or supply your own.*** If you are looking to purchase a full skeleton kit with the battery AND catch can you can purchase that HERE
liquid-unknown-field [id]
Weight: 10 lbs
Dimensions: 12L x 14W x 8H in